What with the new NFL season only a month or two away, it seemed like a good time to kick-off The Fan Pub's first little competition, in the spirit of winning free stuff and mildly boosting awareness of the site!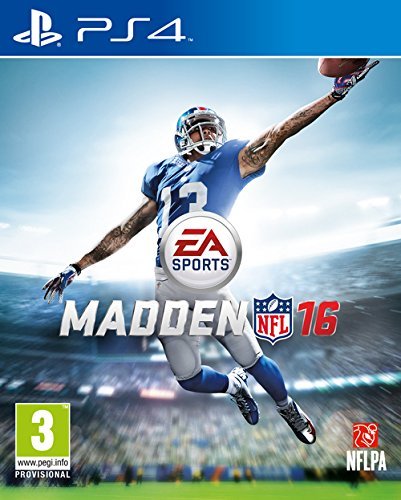 We've got a copy of Madden 16 up for grabs, on your choice of system (PS4/XB1).
To enter, simply post a tweet containing a link to this page and the hashtag #thefanpub
---
You could retweet this tweet if you're feeling lazy:

---
We'll pick a winner on August 10th. Only open to residents of the UK or Ireland. Friends and family members probably allowed to win. But not us guys running the site, as that would be a bit odd. Good luck!