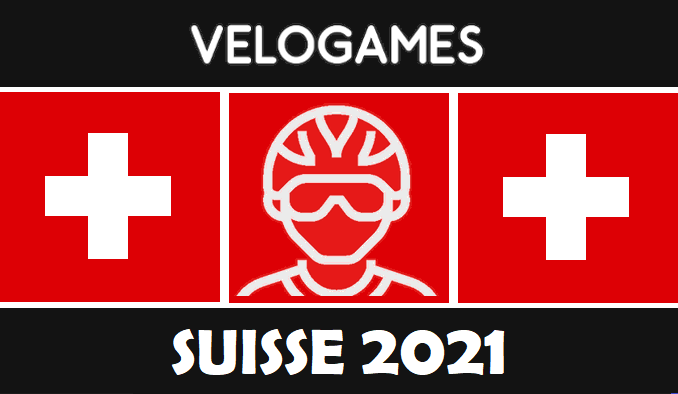 Fantasy Tour de Suisse
Cycle Racing
Easy as - no team changes allowed once race starts!
I have created a mini-league for this cycle racing tour game and to make it interesting have made my mini league £5 internal entry fee with the winner taking all the prize money.
It's easy - pick a team within the budget of 100 credits - even if you know nothing about cycle racing as there is no changes to your team allowed once race starts. So, you could end up winning by picking names you like the sound of as racing is really quite hard to predict with crashes, injuries, quitters and team tactics all coming in to play… so why not pays ya money and takes ya chance… who knows it may even cause you to try and see the results online or trying to find some coverage on TV just to see how your chosen riders are getting on. But if not the Velogames website will show your points day by day and at the end of the race whoever is top of my mini league will pocket the cash.
Entry Deadline
The deadline for entries to be submitted is 14:00 CEST (Central European Summer Time) on Sunday 6th June 2021. That is 13:00 in the UK, and 08:00 on the US East Coast. Make sure to check how your own time zone differs from Central European Time to make sure you meet the entry deadline!
Velogames is a free web site that runs separate fantasy games on cycling races:
Their games are perfect for those of you that don't have much time but like to have a go, as the only time you need to spend on any of their games is at the beginning selecting a team before the start of the race (as there are no changes allowed once a race is underway). Before a race starts you may make changes to your team.
League Name: WINNER TAKES ALL
League Code: 702000716
So, click the link, pick a team and then join my private mini league…
I really hope to see some of you have a go…
Best regards,

bluelionman / Noel Symonds
Fan Pub Founding Member