Ten useful things I learnt!!
Wookie wide receiver??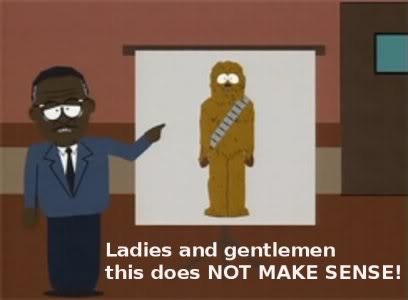 I might call my team this year " wookie wide recievers "
Never upset a wookie
Where was the intro gubbings?
Unfortunately being an eleven min video was just about what I can upload at this point.
So had no choice but to leave it out this time
Hmmmm your most important draft - the one your most looking forward to is your last one - I wonder what one that is then - and wonder if you would swap success in in all your other leagues for winning that one?
Well my goals are as follows for this fantasy season
Highest score
Win division
Make the playoffs
Be lovely to win it all of coarse however you require a rub of the green to be honest.